Specializing in Holistic Family Wellness
and
Needle-less Pediatric Acupuncture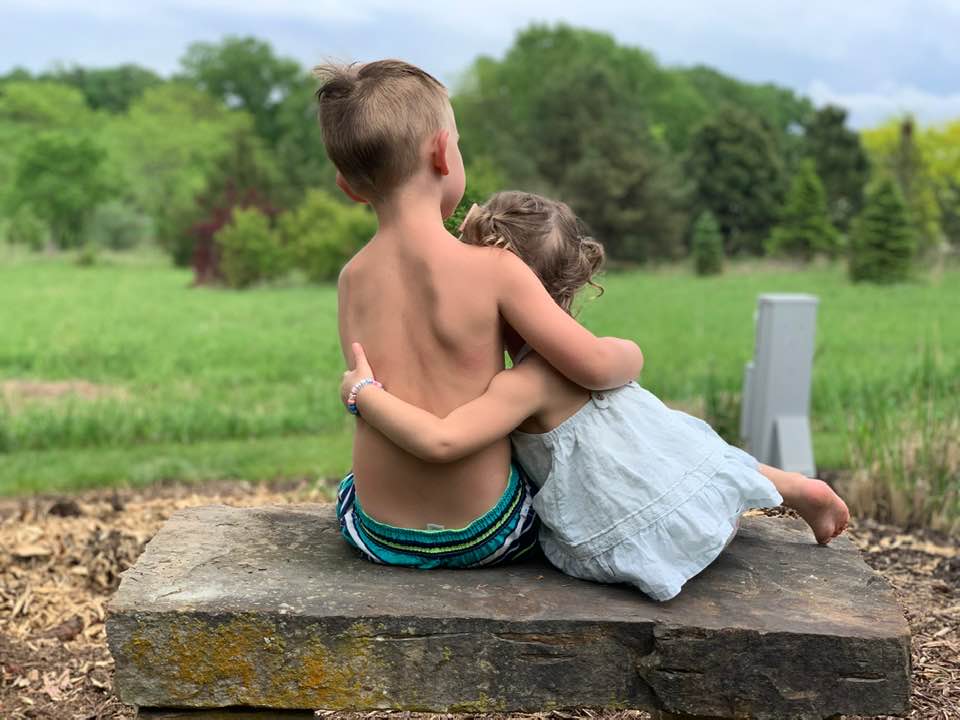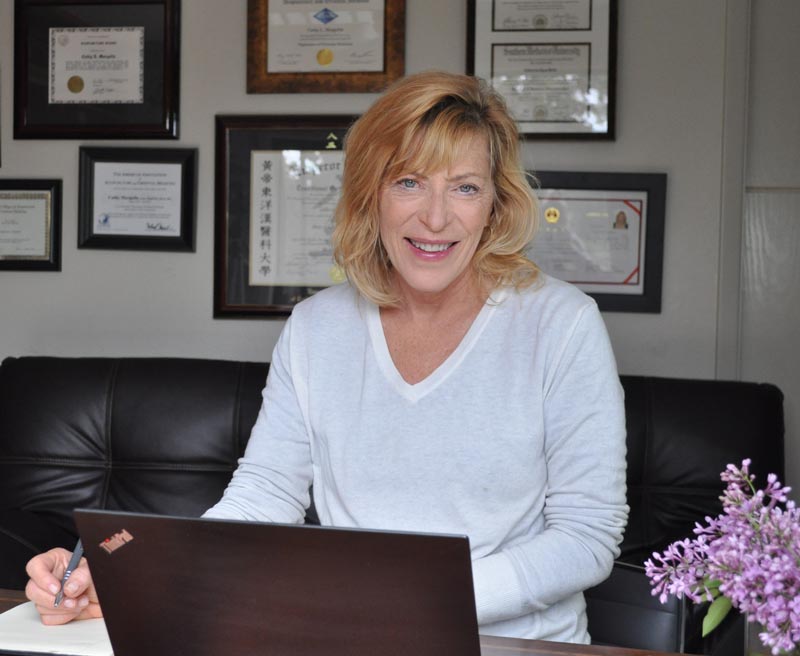 BOOK A TELE-MEDICINE APPOINTMENT
Convenient tele-medicine sessions are available via Zoom video or facetime or over the phone typically lasts approximately 40 minutes  depending on your condition and health history.   Cathy may provide herbal prescriptions, dietary counseling, acu-pressure suggestions and home exercises to improve your well being.
Grab the "FOOD IS MEDICINE" infographic here! Best foods to eat and some to avoid.
[mailerlite_form form_id=1]
Please email completed forms to: Cathy@GoodvibesCathy.com
Appointments are scheduled via email only after health history questionnaire forms are received via email or text.
Testimonials:
Thank you Cathy for helping guide me in the right direction toward my continued healing. ♥️ My tummy is so so much better … only a few digestive issues now and then but overall I just feel so relieved!
With a grateful heart I thank you!   Jana Davis
____________________
Just a quick update on Rachael,  she's eating a larger variety of foods, having no digestive issues since she finished your herbs and is actually sleeping through the night without nightmares. What a huge change in 30 days. Thank you.  Lynda P.
Symptoms Treated
Allergies
Anxiety
Bronchitis
Chronic Fatigue
Colitis
Common Cold
Constipation
Depression
Diarrhea
Digestive troubles
Dizziness
Dysentery
Emotional Problems
Eye Problems
Facial Paralysis
Fatigue
Gingivitis
Headache
Hiccough
Incontinence
Indigestion
Irritable Bowel Syndrome
Menopause
Menstrual irregularities
Migraines
Morning sickness
Nausea
Pediatric health conditions
PMS
Pneumonia
Rhinitis
Sinusitis
Sleep disturbances
Sore throat
Stress
Tonsillitis
Urinary Tract infections
Vomiting
Cathy's strength is in viewing the body as a whole, in disease prevention, recovery of health after an illness, and addressing conditions that are often sub-clinical.
Medical Disclaimer
The content in this website is for information purposes only. By providing the information contained herein we are not diagnosing, treating, curing, mitigating, or preventing any type of disease or medical condition. It is not intended to substitute for legal advice, or medical treatment or diagnosis, and is not monitored or evaluated by the Food and Drug Administration/FDA. Before beginning any type of natural, integrative or conventional treatment regimen, it is advisable to seek the advice of a licensed healthcare professional. Always consult a licensed acupuncturist or licensed Chinese herbalist for information on Chinese Medicine. Always do your own investigation and inquiry when purchasing any Chinese medicine products. By using any or all of this information, you do so at your own risk. No warranties are expressed or implied. Any application of the material provided is at the viewer's discretion and is his or her sole responsibility.